If you are looking for
used cars for sale near Pontiac, Michigan 48340
, Waterford Mitsubishi has you covered.  Our team of used car experts carry the best selection of
used cars for sale near Pontiac, MI
and are here to help you get the best price and payment. 
Our used car team works on special acquisition of
used cars near Pontiac, Michigan
and this allows us to carry a high volume of the best priced and best condition used vehicles in the area.  Our philosophy is simple, sell more cars for less so we do not have to focus on gross profit per vehicle.  This gives our customers the best price and lowest payment in the
Pontiac, Michigan used car
marketplace.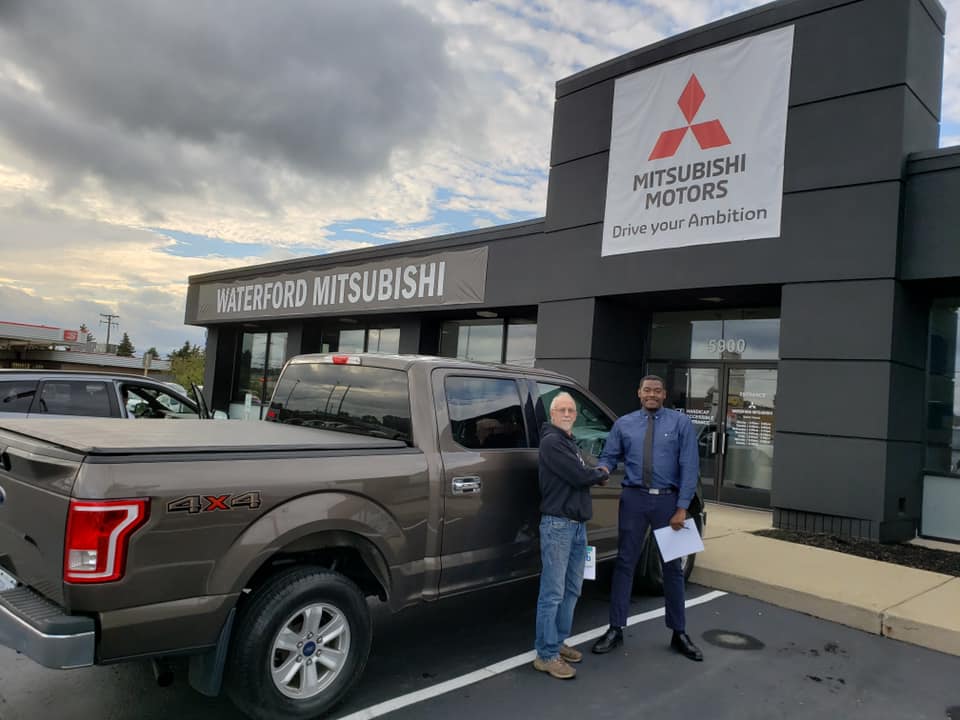 If you have happened to come across a tough time and have encountered a
bad credit car loan
situation, don't worry.  We have a dedicated
bad credit auto loans
finance team that works with all types of credit including bankruptcy, foreclosure, collections, no credit, and even
auto repossession
.  
There is no reason to wait any longer if you are looking for good
used cars for sale
near 
Pontiac, Michigan 48340
.  Visit Waterford Mitsubishi today at 5900 Highland Rd. in Waterford, Michigan conveniently located at the corner of Highland Rd. and Airport Rd.  You can call or text our team anytime at 888-766-0847.